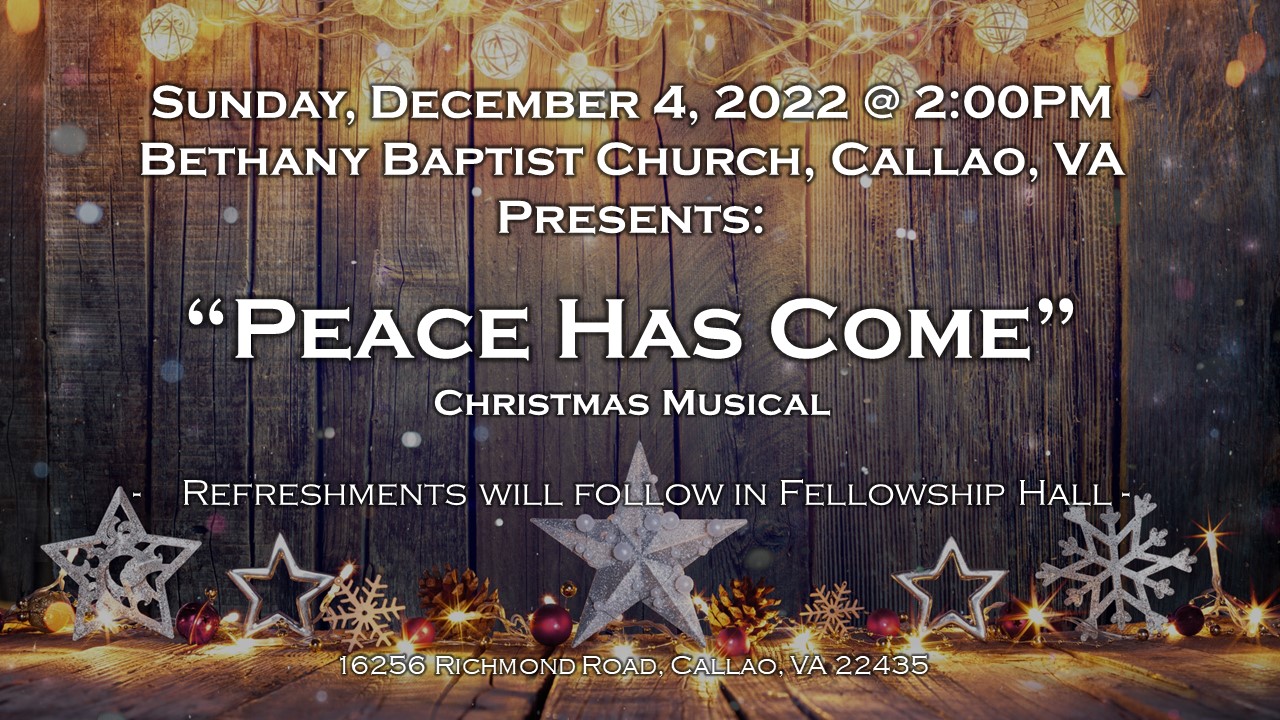 *********************************************************************************************************
To communicate new information or any updates concerning our church family, we will use the following methods: 1. You may call the church office at 804.529.6890 and listen to the voice mail message. 2. All church cancellations will be announced on the local radio stations. 3. Periodic email messages and updates will be sent to everyone on our email list. If you would like to be added to the list, please send an email to kisshun@yahoo.com. 4. You may also check out our Bethany website at www.bethanycallao.org. 5. All pertinent information will be posted on Bethany's FaceBook page.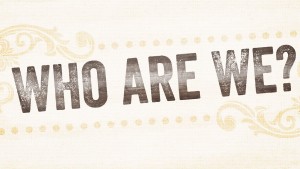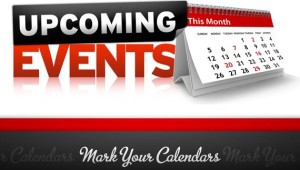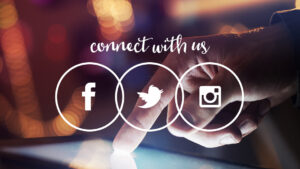 WELCOME TO BETHANY
Sunday School: 9:45 a.m.
Sunday Service: 11:00 a.m.
and Bible Study: 7:00 p.m.
Wednesday Children and Youth
We are a Bible-focused church which has been serving the Northern Neck for over 138 years. Please join us as we proclaim the truth of Jesus Christ and serve Him through worship, discipleship and service. On a weekly basis, we host Sunday School classes for all ages and worship together on Sunday mornings. During the week, we gather for Wednesday night prayer service and Bible study. Our youth group also meets that night.
If you are looking for a church family that loves the Lord, then Bethany Baptist Church is for you and your family. Come join us this Sunday.
Click HERE for Our History
HAPPENING THIS WEEK
9:45AM - Sunday School
11:00AM - Morning Worship Se

rvice
6:00PM - Christmas Program Practice
7:00PM - Children / Youth Meeting
7:00PM - Adult Prayer and Bible
9:30AM - Ladies' Open Your Bible
Sunday, December 4
Second Sunday of Advent
11:00AM - Morning Worship Service
2:00PM - "Peace Has Come" -
Nannie Bland David Circle Christmas
Celebration at Los Portales
July 22-29, 2023 - If you are interested in being a part of the 2023 Standing Rock
Mission Trip; contact Lynn
Kuykendall (804 761 8613)
or Katelyn Kuykendall
(804 761 8612) for
information.
CONNECT WITH US
Mailing Address:
Phone:
Directions:
Click here for Directions
Social Platforms:
Connect with us and stay in tuned with our latest Facebook posts.