COVID19 Church Announcement – May 15, 2021
Dear Bethany Family and Friends: as of yesterday (May 14), the Commonwealth of Virginia has lifted its universal mask mandate to follow the new guidance from the CDC. This means that fully vaccinated individuals are no longer required to wear masks in most indoor settings. Those, however, who are unvaccinated or not fully-vaccinated are still strongly encouraged to wear masks in all settings.
Therefore, starting tomorrow, May 16, we will continue with our past practices observed during Sunday School and Worship time EXCEPT we will no longer require face covering for those fully vaccinated. We will continue to observe physical distancing to the best of our abilities until May 28, when all distancing and capacity restrictions will be eased in our state. "This is the day that the Lord has made, let us rejoice and be glad in it."
If you have any questions or concerns, please feel free to contact Vince Garland (804-450-6354) or Charlie Overstreet (804-529-7676).
*********************************************************************************************************
To communicate new information or any updates concerning our church family, we will use the following methods: 1. You may call the church office at 804..529.6890 and listen to the voice mail message. 2. All church cancellations will be announced on the local radio stations. 3. Periodic email messages and updates will be sent to everyone on our email list. If you would like to be added to the list, please send an email to kisshun@yahoo.com. 4. You may also check out our Bethany website at www.bethanycallao.org. 5. All pertinent information will be posted on Bethany's FaceBook page.
Continue to be Light and Salt (Matthew 5:13-16).
Pastor Kori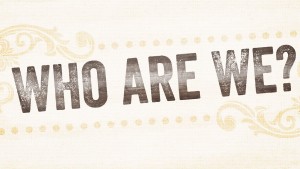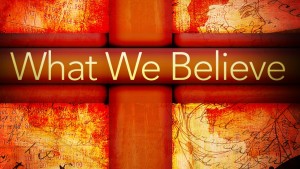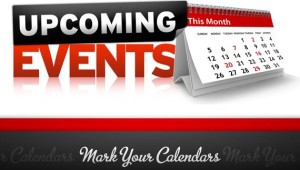 WELCOME TO BETHANY
Sunday School: 9:45 a.m.
Sunday Service: 11:00 a.m.
and Bible Study: 7:00 p.m.
We are a Bible-focused church which has been serving the Northern Neck for over 138 years. Please join us as we proclaim the truth of Jesus Christ and serve Him through worship, discipleship and service. On a weekly basis, we host Sunday School classes for all ages and worship together on Sunday mornings. During the week, we gather for Wednesday night prayer service and Bible study. Our youth group also meets that night.
If you are looking for a church family that loves the Lord, then Bethany Baptist Church is for you and your family. Come join us this Sunday.
Click HERE for Our History
H

APPENING THIS WEEK
9:00 AM - Hand Bell Choir Rehearsal
11:00AM - Thanksgiving Worship
Service
NO Wednesday Services
Sunday, November 28
9:00 AM - Hand Bell Practice
11:00 AM - 1st Advent Sunday Service
Wednesdays, December 1
7:00 PM - Children/Youth Mtng.
7:00 PM - Adult Prayer

/ Bible Study:
Journey Through the Minor
CONNECT WITH US
Mailing Address:
Phone:
Directions:
Click here for Directions
Social Platforms:
Connect with us and stay in tuned with our latest Facebook posts.