July 7, 2020
"I Was Glad"
"I Was Glad," wrote the psalmist, "when they said to me, 'Let us go to the house of the Lord.'" As Virginia has now entered into Phase Three, the deacons of Bethany Baptist Church met on Monday, July 6 and following decisions were made regarding in-person church services in the months of July and August.
Sunday morning in-person services will be held in our fellowship hall starting at 11 AM. The worship service will be approximately 40 minutes long and, in order to stay within compliance with the current state regulations and best practice outlines, we will observe physical distancing, no congregational singing, and encourage voluntary use of face covering, if so desired. We are delighted to be able to make good use of our fellowship hall and thank you, Bethany family, for being an example of desiring to fulfill the call of the Scriptures to maintain the fellowship with one another while, at the same time, respecting the guidelines issued by our governing authorities.
We will continue to stream mid-week devotionals online with a target posting time of 5 PM each Wednesday evening. For the month of September, tune in for a 5-minute daily devotional.
Thank you, Bethany Family, for your ongoing prayers, ministry, and continued financial support to our congregation. Your faithfulness makes it possible to carry on the ministry and the mission of the church in our community, nation, and - through your mission giving - in the world.
Deacons of Bethany Baptist Church
*********************************************************************************************************
Please invite friends and family to like and join our Bethany Baptist Church Facebook page for mid-week devotionals and Sunday worship service recordings which are posted each Wednesday and Sunday. Please feel free to share any of the posts with others.
Even as we are not meeting physically in the church building, we continue to live out our calling as people of God in our Northern Neck community and beyond. Please consider donating to help us continue bringing the Kingdom of Heaven to our church family and neighbors in some creative ways we never really considered before. At this time, if you desire to give your tithes and offerings, you may do so by:
1.)
Mail to:
BETHANY BAPTIST CHURCH
P.O. BOX 641
CALLAO, VA 22435
2,)
Click on 'Giving' in the menu and give online through Tithe.ly, or download the app on your phone.
To communicate new information or any updates concerning our church family, we will use the following methods: 1. You may call the church office at 804..529.6890 and listen to the voice mail message. 2. All church cancellations will be announced on the local radio stations. 3. Periodic email messages and updates will be sent to everyone on our email list. If you would like to be added to the list, please send an email to kisshun@yahoo.com. 4. You may also check out our Bethany website at www.bethanycallao.org. 5. All pertinent information will be posted on Bethany's FaceBook page.
Continue to be Light and Salt (Matthew 5:13-16).
Pastor Kori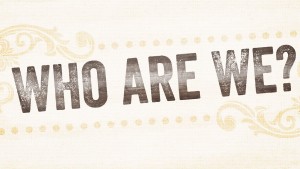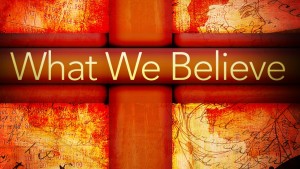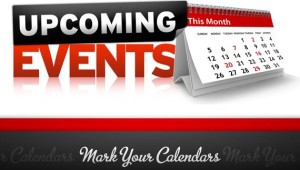 WELCOME TO BETHANY
Sunday Service: 11:00 a.m.
and Bible Study: 7:00 p.m.
We are a Bible-focused church which has been serving the Northern Neck for over 138 years. Please join us as we proclaim the truth of Jesus Christ and serve Him through worship, discipleship and service. On a weekly basis, we host Sunday School classes for all ages and worship together on Sunday mornings. During the week, we gather for Wednesday night prayer service and Bible study. Our youth group also meets that night.
If you are looking for a church family that loves the Lord, then Bethany Baptist Church is for you and your family. Come join us this Sunday.
Click HERE for Our History
H

APPENING THIS WEEK
Please, see latest Church Announcement Above
CONNECT WITH US
Mailing Address:
Phone:
Directions:
Click here for Directions
Social Platforms:
Connect with us and stay in tuned with our latest Facebook posts.