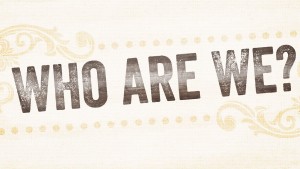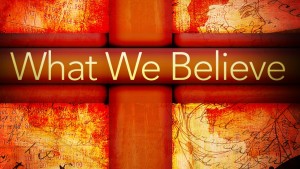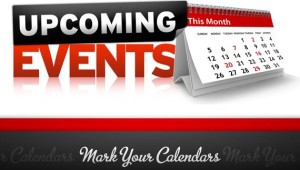 WELCOME TO BETHANY
Sunday Service: 11:00 a.m.
and Bible Study: 7:00 p.m.
We are a Bible-focused church which has been serving the Northern Neck for over 138 years. Please join us as we proclaim the truth of Jesus Christ and serve Him through worship, discipleship and service. On a weekly basis, we host Sunday School classes for all ages and worship together on Sunday mornings. During the week, we gather for Wednesday night prayer service and Bible study. Our youth group also meets that night.
If you are looking for a church family that loves the Lord, then Bethany Baptist Church is for you and your family. Come join us this Sunday.
Click HERE for Our History
H
APPENING THIS WEEK
Sunday, January 19
9:45 a.m. Sunday School for all ages
11:00 a.m. Morning Worship Service
12:15 p.m. Standing Rock Team Meets
4:00 p.m. Church Council Meeting
Tuesday, January 21
4:00 p.m. Nannie Bland David Circle
Wednesday, January 22
6:00 p.m. Adult Choir Rehearsal
7:00 p.m. Combined Service
7:30 p.m. Monthly Business Meeting
Thursday, January 23
9:00-10:30 a.m. Open Your Bible
Ladies Bible Study @ parsonage
Sunday, January 26
11:00 a.m. Worship Service
5:30 p.m. Mully Movie Night
CONNECT WITH US
Click here for Directions
Social Platforms:
Connect with us and s
tay in tuned with our latest Facebook posts.