January 6, 2022
Dear Bethany Family,
Following our deacons' meeting last night, the decision was made to continue with our regular service schedule throughout the month of January.
We will have Sunday school for all ages starting at 9:45AM; Morning Worship Service at 11AM and Wednesday night service at 7PM for adults, youth and children. Masks are recommended in the church buildings. If you are not feeling "100%", display flu/cold like symptoms, or you have likely been exposed to Covid, please consider joining us online. Thank you for your patience and flexibility as we press on through these changing circumstances.
If you have any questions or concerns, please feel free to contact Vince Garland (804-450-6354) or Charlie Overstreet (804-529-7676).
*********************************************************************************************************
To communicate new information or any updates concerning our church family, we will use the following methods: 1. You may call the church office at 804..529.6890 and listen to the voice mail message. 2. All church cancellations will be announced on the local radio stations. 3. Periodic email messages and updates will be sent to everyone on our email list. If you would like to be added to the list, please send an email to kisshun@yahoo.com. 4. You may also check out our Bethany website at www.bethanycallao.org. 5. All pertinent information will be posted on Bethany's FaceBook page.
Continue to be Light and Salt (Matthew 5:13-16).
Pastor Kori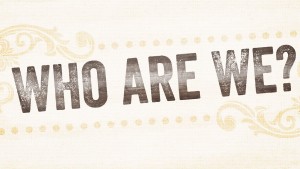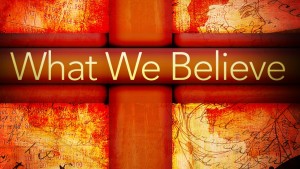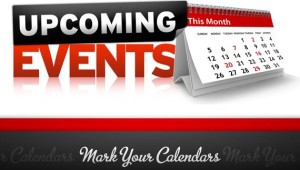 WELCOME TO BETHANY
Sunday School: 9:45 a.m.
Sunday Service: 11:00 a.m.
and Bible Study: 7:00 p.m.
We are a Bible-focused church which has been serving the Northern Neck for over 138 years. Please join us as we proclaim the truth of Jesus Christ and serve Him through worship, discipleship and service. On a weekly basis, we host Sunday School classes for all ages and worship together on Sunday mornings. During the week, we gather for Wednesday night prayer service and Bible study. Our youth group also meets that night.
If you are looking for a church family that loves the Lord, then Bethany Baptist Church is for you and your family. Come join us this Sunday.
Click HERE for Our History
H

APPENING THIS WEEK
11:00AM - Worship Service
1:00PM - Antique Car Club Luncheon
7:00PM - Youth and Children
7:00PM - Adult Bible Study. Minor
9-11AM - Community Food Pantry
Sunday, January 23
11:00 AM - Morning Sunday Service
CONNECT WITH US
Mailing Address:
Phone:
Directions:
Click here for Directions
Social Platforms:
Connect with us and stay in tuned with our latest Facebook posts.